Roof Installation & Roofing Recovering & Repair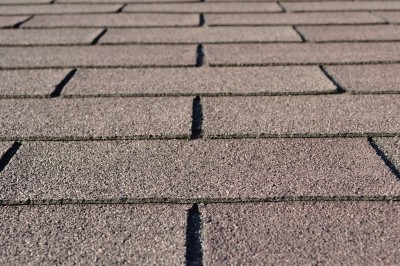 Your roof protects your home from the outside elements.
It's common for home owners to neglect upgrading their roof until it's already visibly leaking, but at that point it may have caused other damage.
Prevent future headaches by having your roof inspected today
GAF is the leading roofing material and system manufacturer:
-We are GAF certified installers.
-We provide a Lifetime Warranty on all of our products and installation.
-We recommend GAF Timberline asphalt shingles.
In addition, with all roof recovering or re-installations we will include ridge vents to increase air flow ventilation. And if replacing shingles, we will install an ice barrier on all eaves and around all water penetration areas.
Call us today at 203-929-5737 to schedule an estimate or email andy@CreativeHomeImprovementLLC.com