Vinyl Siding & Home Exteriors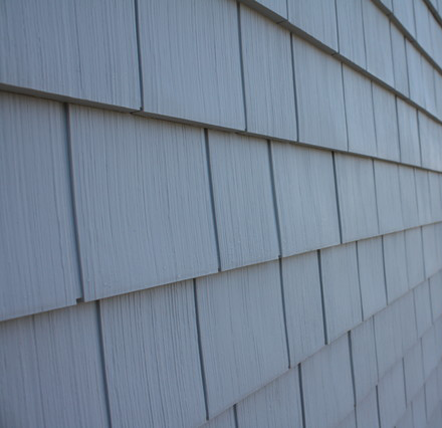 Never paint or stain your home again! Vinyl siding is virtually maintenance free. It will not rot, rust, peel, scratch or blister.
We provide a Lifetime Warranty on both our product AND installation (the labor – it's all covered) to give you peace of mind.
Important note if you're shopping around – not all material is made equally. Because of our warranty policy, we only use high quality products, while still being able to offer you a very competitive price. We use 1/2″ foam insulation under the siding (be careful – some use a thinner 3/8″ insulation or none at all)
If you haven't looked at siding lately, there are lots of great looking products – many of which look like paint!
Some of the brands we like to use include:
Mastic Carvedwood, Certainteed Monogram, Certainteed Cedar impressions
Click here to see photos of the different styles at CertainTeed's Idea Center
Call us today at 203-929-5737 to request samples or email andy@CreativeHomeImprovementLLC.com