Replacement Windows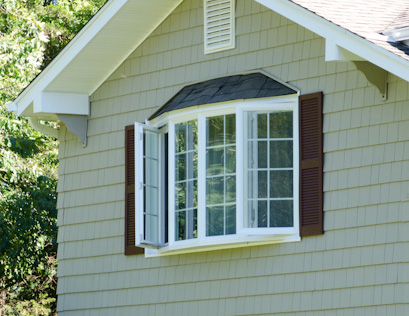 Are your old windows drafty in the winter but let in too much heat in during the summer?
New windows can lower your utility bills, increase appearance and home value, reduce noise, and allow for easy and safe cleaning.
We install many different types of double insulated low E argon filled windows which are very effective at reducing heat loss and increasing energy efficiency, while protecting your interior from damaging UV rays.
Argon is a safe gas that occurs naturally in our atmosphere. It is denser than air and when placed between the dual panes of the window it can increase energy efficiency.
Call us today at 203-929-5737 to schedule an estimate or email andy@CreativeHomeImprovementLLC.com